Meeple Station
Walls, wiring and fresh content for Space Station Builder fans
---
The latest round of weekly updates are in for Meeple Station, and we've got a ton to cover. If building a space station, battling space pirates, exploring for resources and managing the unmanageable meeple sounds like your kind of game (think Rimworld), then now is a great time to grab Meeple Station. We appreciate your support and will keep the cool stuff coming!
Interior Walls
Previously, walls couldn't be a divider, so your sexy space station suffered serious spacing out (so many S's to swallow). Now rooms can border the same wall so you can almost double the density of your build, check the screens below to see what I mean.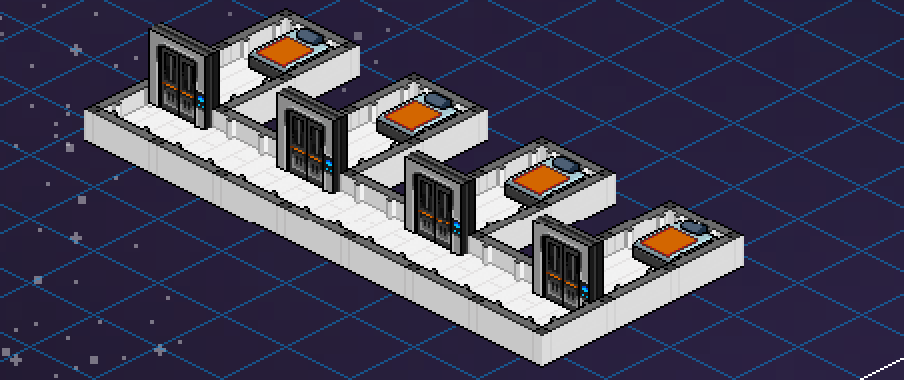 Before on top, after on the bottom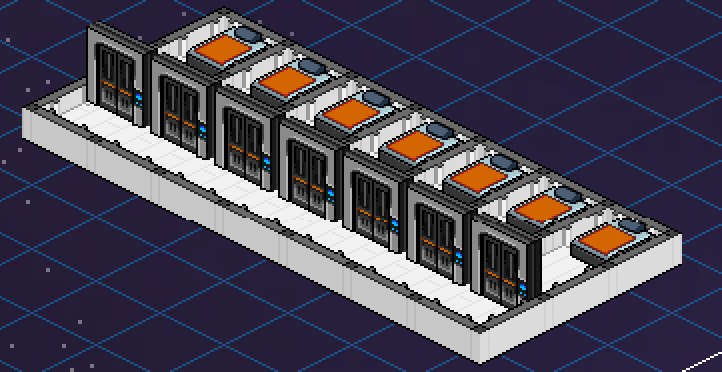 Content keeps on coming
Everyone is welcome to mod Meeple Station and add new content, here's a sample of some of the new toys and tilesets we've added to the world. Now you can spruce up and customise your station just that little bit more!




Tubes, wires and resources
The old cable and pipe system has been removed, and a new overlay launched to make is much easier to setup and organize all of your networks. The beauty of this change is it allows us to add water and waste lines to the station, just like real life.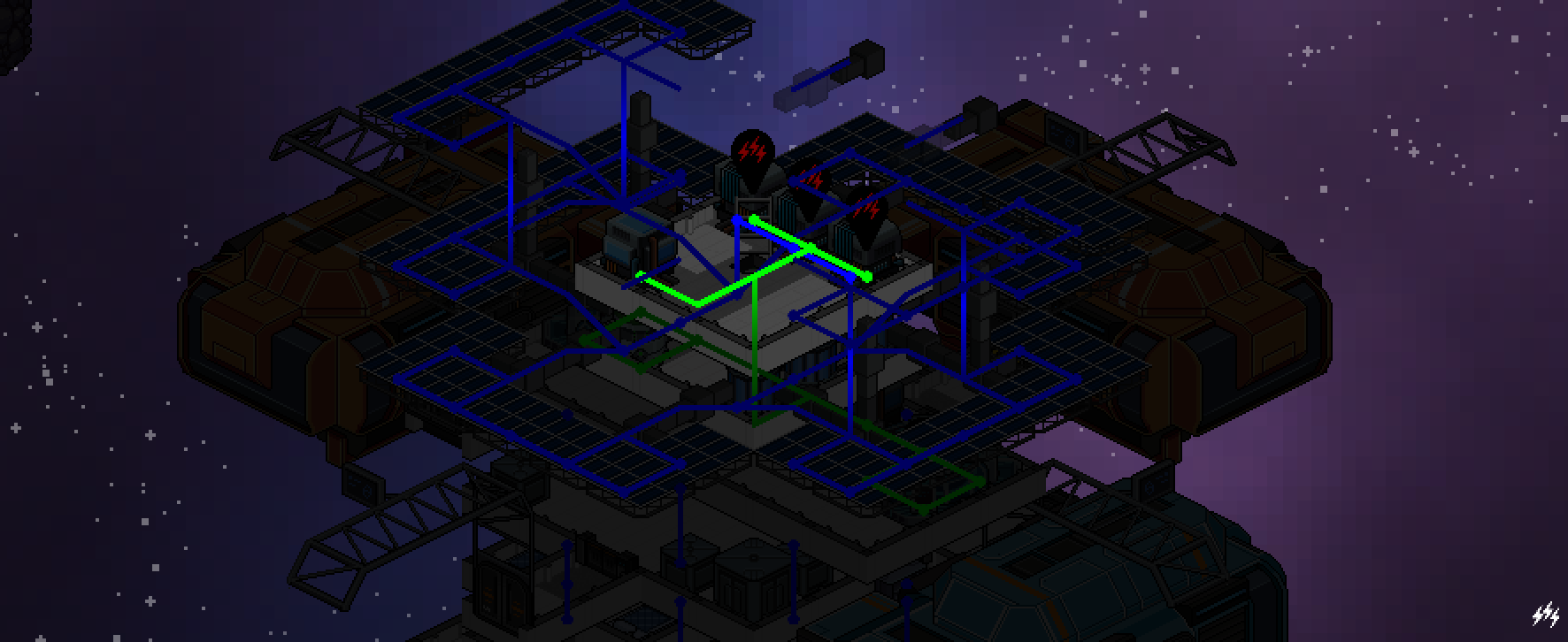 Thanks for reading, grab a copy or wishlist on steam and join us on Discord to start building your dreamboat Space Station.
Files
meeple-station-osx.zip
178 MB
Version 0.6.03
May 10, 2019
meeple-station-linux.zip
180 MB
Version 0.6.03
May 10, 2019
meeple-station-win.zip
178 MB
Version 0.6.03
May 10, 2019